Stumped on a gift for a loved one? Looking to give gifts to support health this year? Want to give ideas for yourself?
I love gifts that are useful and that enhance health! I've come up with a few ideas based on what I love having around my house to support my clean healthy lifestyle. Some of these have been gifted to me and I couldn't have been more delighted and grateful!
Check them out below. I hope these ideas inspire you and your loved ones this season!
Start Your Morning Off Right
The Gift of Clean Water:
The Gift of a Fabulous Shower
The Gift of Lemon Water
The Gift of Tea
The Gift of a Strong Body & Mind
For a Relaxing Evening
The Gift of Great Skin
The Gift of a Soothing Bath
Find out why this is a fabulous gift here.
The Gift of EMF Protection
For the Weekend
Food Prep Gift Guide
More Of My Favorites…
The Gift of Grounding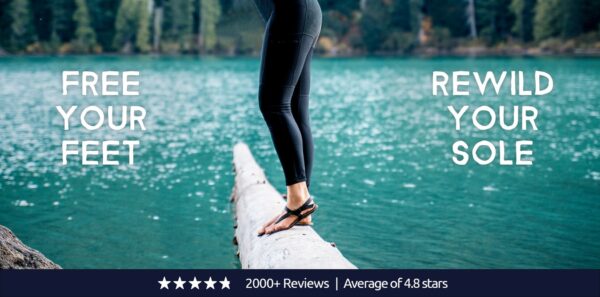 The Gift of Clean Air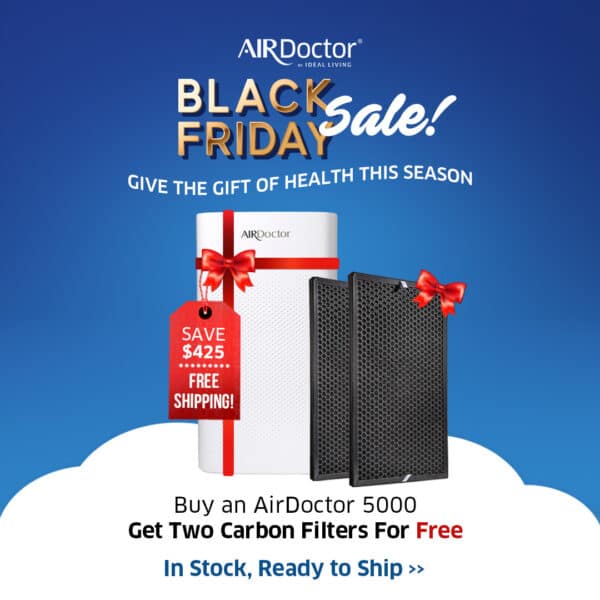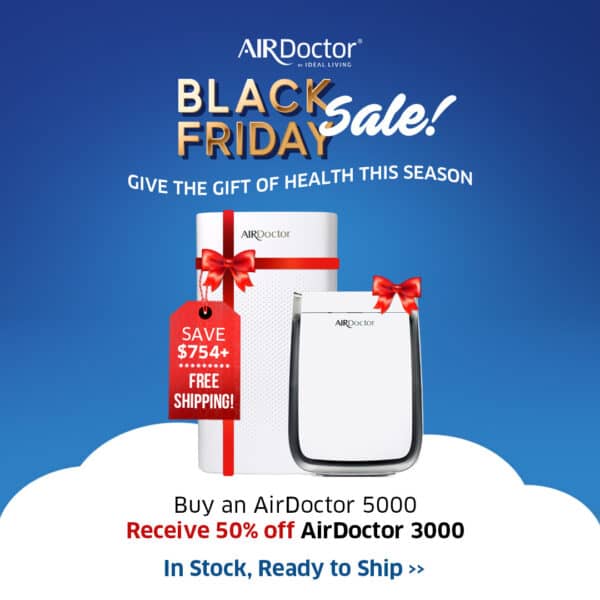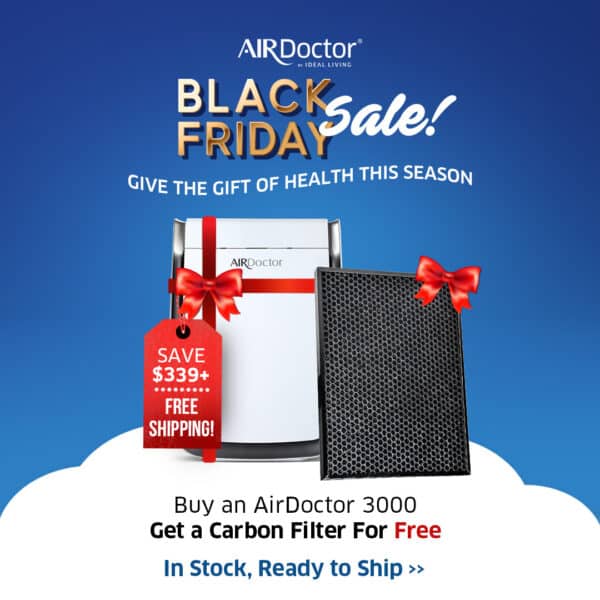 The Gift of Reading
The Gift of Knowledge
The Gift of a Health Transformation
The Gift of Phototherapy
Give the Gift of Empowered Health
True health doesn't come from having the latest gadgets. It really comes from a balance of the mental, emotional, physical, and spiritual aspects of our wellness. If one of your loved ones is seeking true health, you can support them with one of the ideas from this list. These are all things I have found useful, and would make a wonderful gift to enhance your loved one's health journey!
Blessings this holiday season!
Amber
P.S. Want to give the ultimate gift this winter? My online course UNDEFEATED: Your Passport To A Powerful Immune System is the best way to take charge of your health this season!